Benefits
ORNL offers competitive pay and benefits programs to attract and retain talented people. The laboratory offers many employee benefits, including medical and retirement plans and flexible work hours, to help you and your family live happy and healthy. Employee amenities such as on-site fitness, banking, and cafeteria facilities are also provided for convenience.
To learn more about the ORNL benefits package, click here.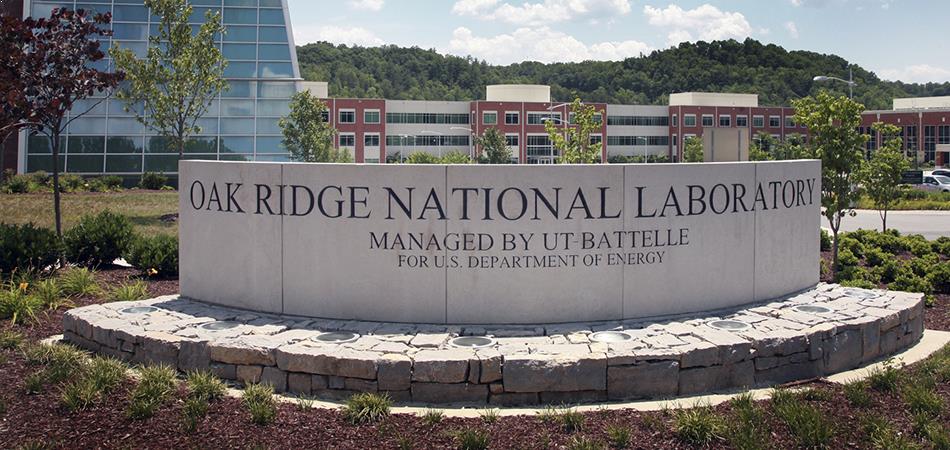 JOIN OUR TALENT NETWORK
Enter your email address to tell us about yourself. We will keep you informed about job opportunities and events that match your interests.