Materials
The nation's most comprehensive materials research program
With capabilities in materials synthesis, characterization and computation, ORNL's advanced materials researchers develop materials with novel optical, electronic, structural and chemical properties for applications in energy, transportation, security and other areas of national need. ORNL's advanced materials research offers exciting job opportunities in areas of both basic and applied science.
Search results for "". Page 1 of 2, Results 1 to 25 of 32
Title
Location
Date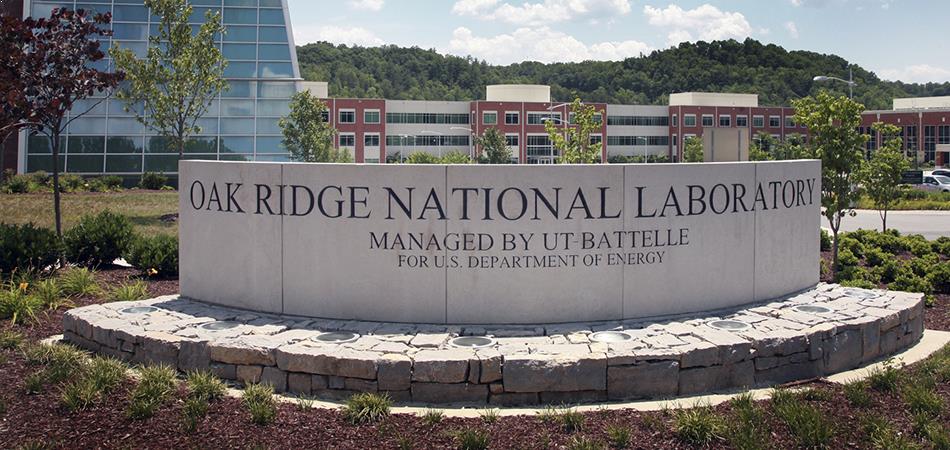 JOIN OUR TALENT NETWORK
Enter your email address to tell us about yourself. We will keep you informed about job opportunities and events that match your interests.