Clean Energy
Delivering scientific discoveries and technology innovations
ORNL's clean energy research translates science into solutions at the nexus of energy, environment, and security. ORNL is where the basic sciences of biology, chemistry, and physics intersect with engineering and computing and the research community meets today's innovators and manufacturers to accelerate the development and deployment of clean energy technologies.
Learn More about Biological and Environmental Systems Science Directorate and Energy Science and Technology Directorate
Search results for "". Page 1 of 2, Results 1 to 25
Title
Location
Date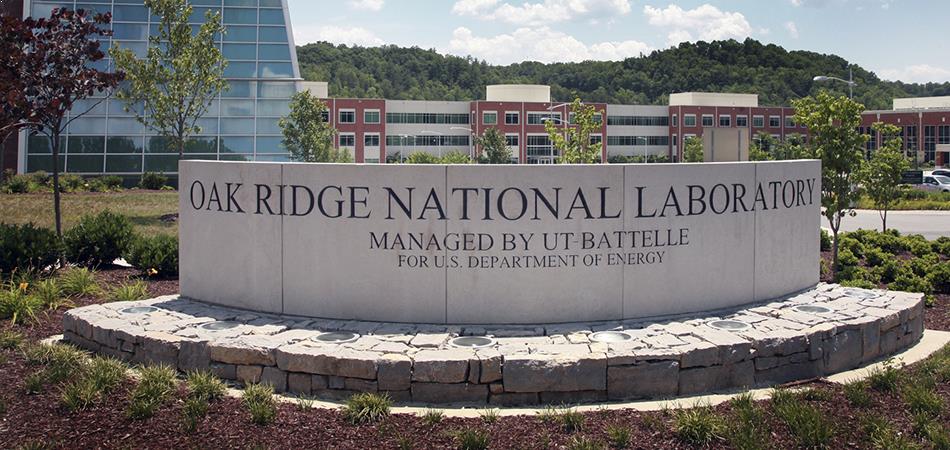 JOIN OUR TALENT NETWORK
Enter your email address to tell us about yourself. We will keep you informed about job opportunities and events that match your interests.