Craft and Skilled Labor
Providing essential service to the laboratory
As directed by the Company, craft and labor jobs, including skilled and unskilled positions, fulfill a broad range of services, from the maintenance of laboratory grounds and facilities to building and maintaining research equipment in the support of experiment design and development.
Results 1 – 15 of 15
Page 1 of 1
Search results for "". Page 1 of 1, Results 1 to 15 of 15
Title
Location
Date
Results 1 – 15 of 15
Page 1 of 1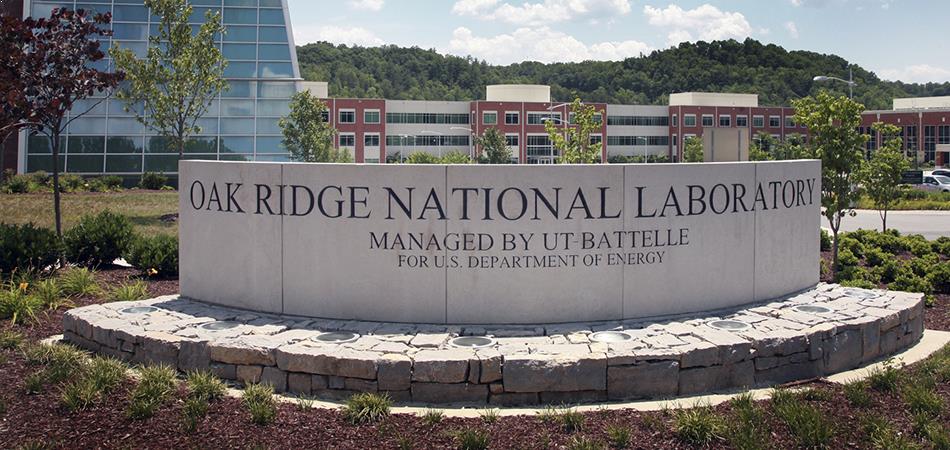 JOIN OUR TALENT NETWORK
Enter your email address to tell us about yourself. We will keep you informed about job opportunities and events that match your interests.