Craft and Skilled Labor
Providing essential service to the laboratory
As directed by the Company, craft and labor jobs, including skilled and unskilled positions, fulfill a broad range of services, from the maintenance of laboratory grounds and facilities to building and maintaining research equipment in the support of experiment design and development.
Results 1 – 10 of 10
Page 1 of 1
Search results for "". Page 1 of 1, Results 1 to 10
Title
Location
Date

Insulator

Oak Ridge, TN, US, 37830

Sep 28, 2021

0.00 mi

Laborer

Oak Ridge, TN, US, 37831

Oct 13, 2021

0.00 mi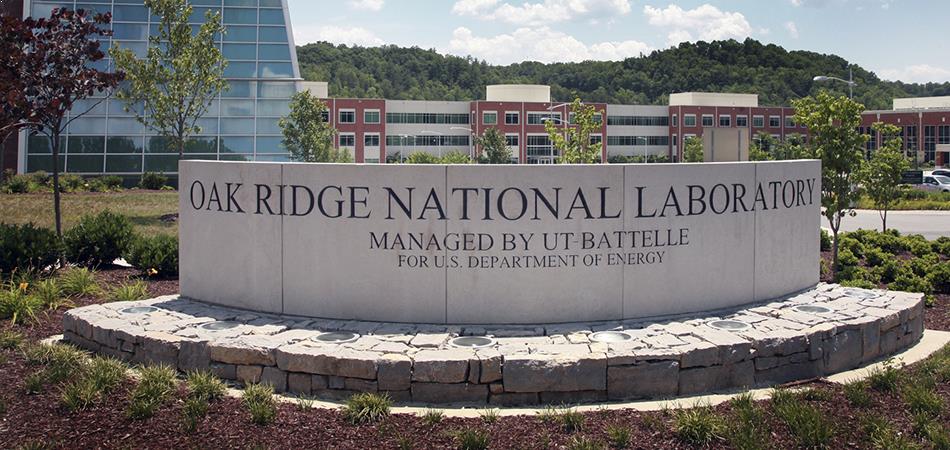 JOIN OUR TALENT NETWORK
Enter your email address to tell us about yourself. We will keep you informed about job opportunities and events that match your interests.