Nuclear Sciences and Engineering
Powering the next era of science discovery
Nuclear science and engineering at ORNL uses nuclear technologies and systems to improve human health, enhance national security, explore safe and environmentally friendly power, improve operations and extend the life of existing nuclear reactors, and support scientific discovery.
Results 1 – 11 of 11
Page 1 of 1
Search results for "". Page 1 of 1, Results 1 to 11
Title
Location
Date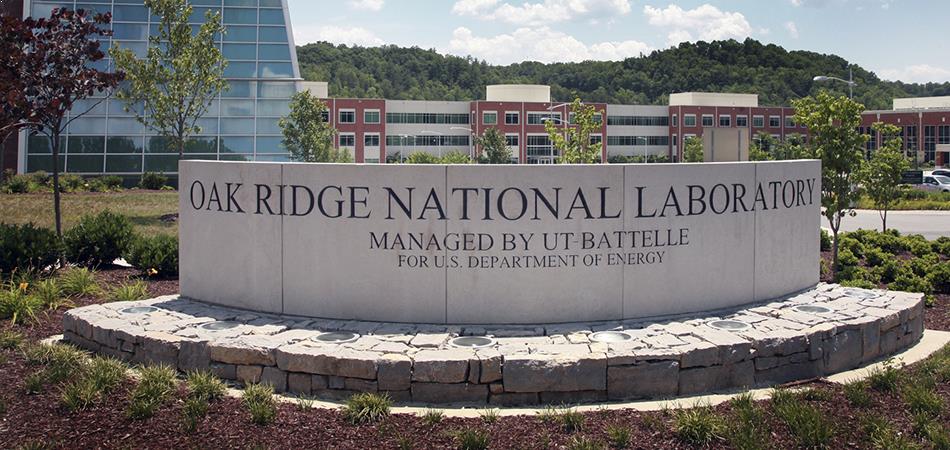 JOIN OUR TALENT NETWORK
Enter your email address to tell us about yourself. We will keep you informed about job opportunities and events that match your interests.