Research
A scientific community dedicated to solving the nation's challenges
ORNL is the Department of Energy's largest science and energy laboratory with over 6,000 staff representing more than 70 countries. ORNL looks for talented staff who are passionate about scientific leadership and making a difference nationally and globally.
Search results for "". Page 2 of 3, Results 26 to 50 of 73
Title
Location
Date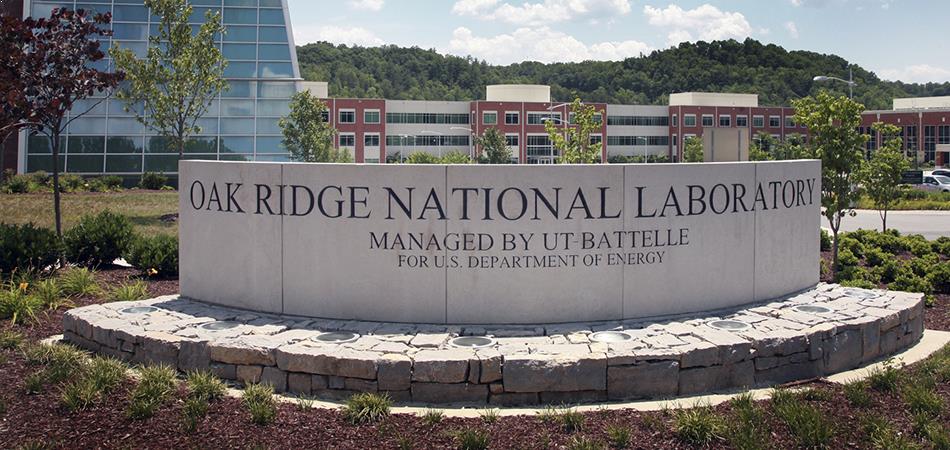 JOIN OUR TALENT NETWORK
Enter your email address to tell us about yourself. We will keep you informed about job opportunities and events that match your interests.