Business and Administrative Support
Strong science needs strong support
Business professional and administrative support jobs keep ORNL running smoothly and performing optimally. Jobs in office administration, information technology, human resources, legal counsel, communications, finance, health services, and more are an important part of ORNL's thriving science community.
Search results for "". Page 2 of 2, Results 26 to 47 of 47
Title
Location
Date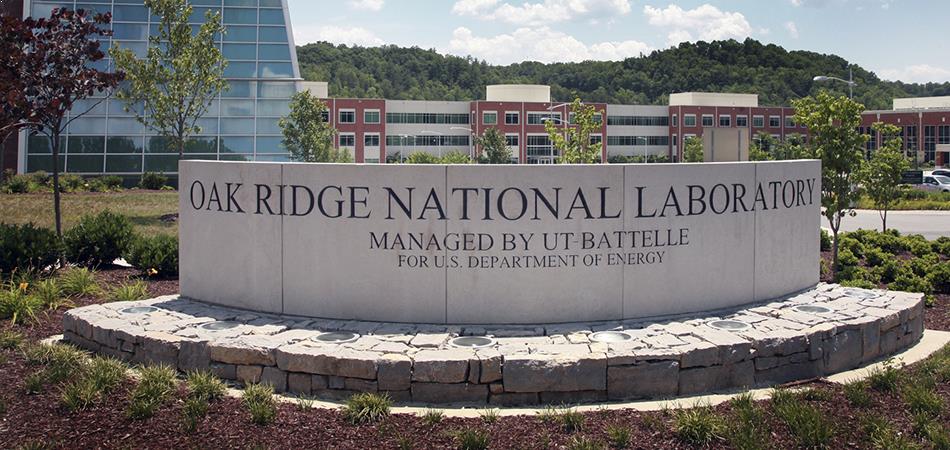 JOIN OUR TALENT NETWORK
Enter your email address to tell us about yourself. We will keep you informed about job opportunities and events that match your interests.