Supercomputing
First exascale supercomputer enables breakthrough science and discovery
Ushering in a new era of exascale computing, ORNL officially unveiled the world's best, open-source supercomputer, Frontier. The historic milestone follows decades of supercomputing excellence and marks ORNL's fourth top-ranked super computer. Frontier's exascale system solves more than a quintillion calculations per second, enabling ORNL scientists and its many collaborators to address the world's most significant challenges with unparalleled scientific discovery.
Search results for "". Page 1 of 2, Results 1 to 25 of 40
Title
Location
Date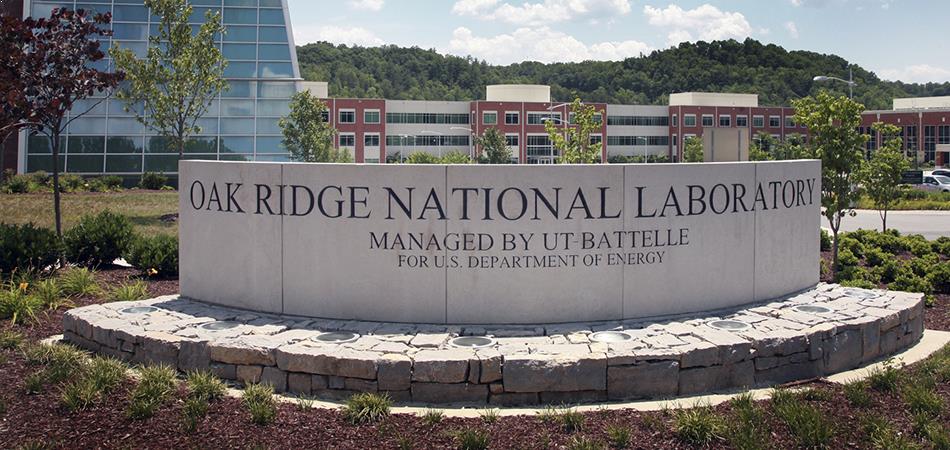 JOIN OUR TALENT NETWORK
Enter your email address to tell us about yourself. We will keep you informed about job opportunities and events that match your interests.