Supercomputing
Breakthrough discoveries through supercomputing and data science
Supercomputing is critical to solving America's biggest challenges. Through world-class computing and computational resources, researchers can accelerate scientific discovery, simulate and improve the performance of new materials and technologies, and better understand the complex physics that drives the energy systems around us.
Results 1 – 22 of 22
Page 1 of 1
Search results for "". Page 1 of 1, Results 1 to 22
Title
Location
Date
Results 1 – 22 of 22
Page 1 of 1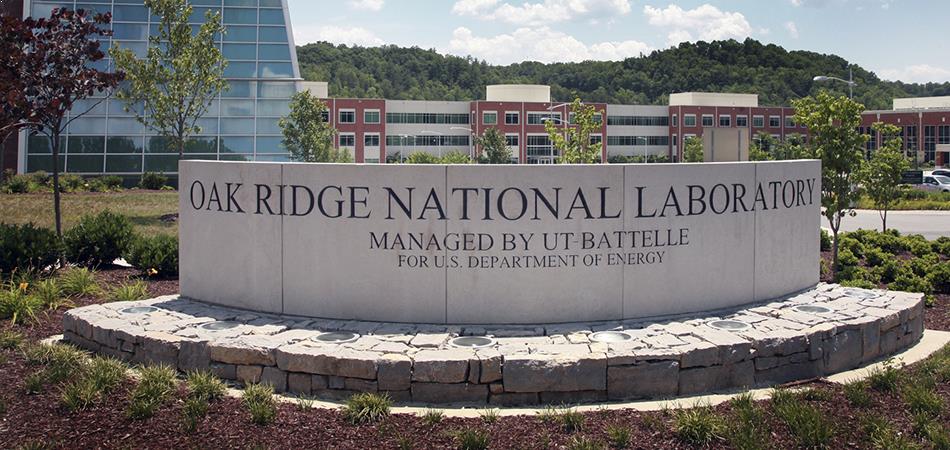 JOIN OUR TALENT NETWORK
Enter your email address to tell us about yourself. We will keep you informed about job opportunities and events that match your interests.