Neutron Science
Remarkable insights into the materials we use and need
ORNL is a world-leader in neutron science and home to the Spallation Neutron Source and High Flux Isotope Reactor user facilities. By revealing where atoms are and what they are doing, neutrons offer unprecedented insight into the structure and properties of materials important in biology, chemistry, physics, and engineering.
Results 1 – 22 of 22
Page 1 of 1
Search results for "". Page 1 of 1, Results 1 to 22 of 22
Title
Location
Date
Results 1 – 22 of 22
Page 1 of 1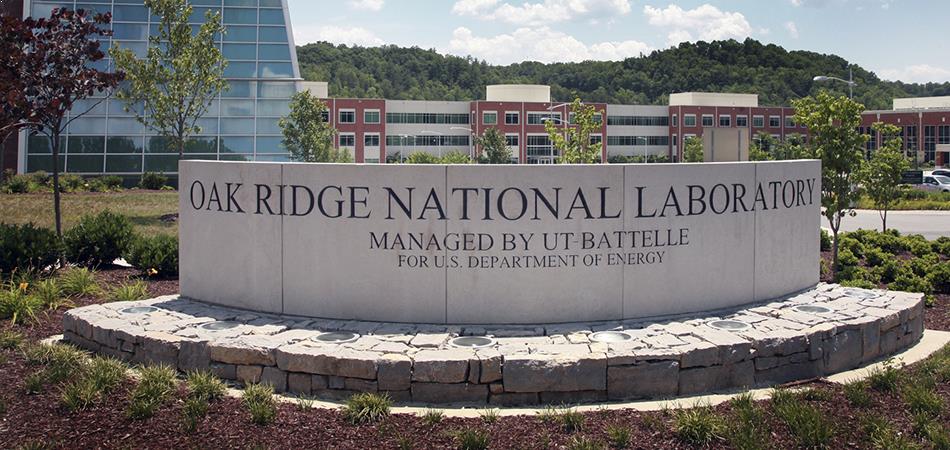 JOIN OUR TALENT NETWORK
Enter your email address to tell us about yourself. We will keep you informed about job opportunities and events that match your interests.