Scientific Leadership
Oak Ridge National Laboratory was created to help win a war and change the world. We have always adapted to meet national needs, developing expertise, tools, and even entirely new fields to solve the most difficult scientific and technical challenges. Today, we are entrusted with leadership across the broadest science and energy portfolio among the Department of Energy's 17 national laboratories. Engaging every staff member in how we fulfill our missions, compete with the best and make a difference has always been key to our success.
We're Hiring Leaders
In May 2020, we launched "Reimagining ORNL" to strategically expand opportunities for scientific leadership aligned with our missions and emerging fields. As part of the effort, ORNL's Leadership Team focused on sustaining global leadership in research and development, pursuing operational excellence, and fostering an inclusive environment for innovation, creativity and collaboration.
ORNL's research groups and sections are the building blocks of a premier research institution and will focus on the disciplines essential to our missions and to leadership in emerging fields. If you are passionate, creative, and collaborative, ORNL offers the opportunity to build an impactful career with like-minded peers.
Results 1 – 8 of 8
Page 1 of 1
Search results for "". Page 1 of 1, Results 1 to 8 of 8
Title
Location
Date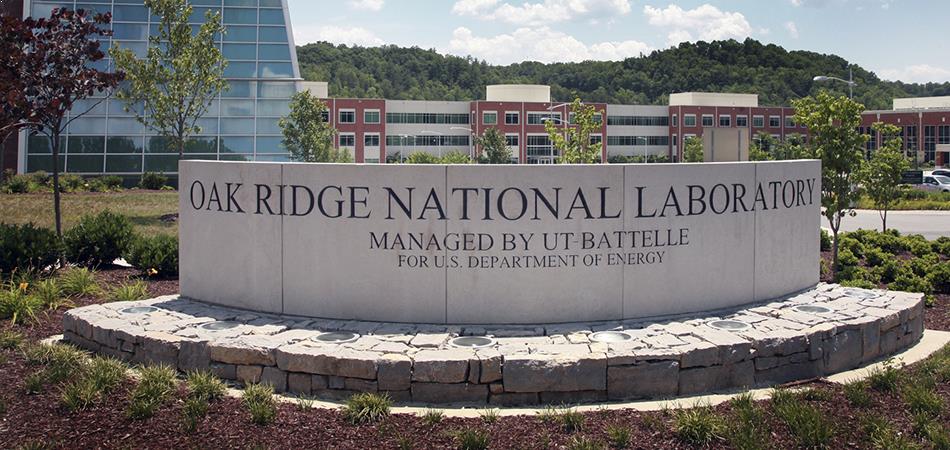 JOIN OUR TALENT NETWORK
Enter your email address to tell us about yourself. We will keep you informed about job opportunities and events that match your interests.